MISSION
We believe that our cities, both large and small, are the social, economic and innovative hubs of America and their continued revitalization is merely essential to our quality of life. And, in serving this higher truth, we best protect our clients' interests.
MISSION
We believe that our cities, both large and small, are the social, economic and innovative hubs of America and their continued rejuvenation is merely essential to our quality of life… and our ability to compete in a more complex world. And, to the extent that we serve this mission, we are enhancing our clients' best interests. We believe there is no inherent conflict between strong and enduring financial success... and social responsibility. Capitalism in pursuit of its own enlightened self-interest can be a powerful force for positive change.
Changing the Definition of Success
This attention to social issues has led us to collaborate with clients to have a more positive impact on the lives of those we encounter. And, it has led us to push the real estate business model, and our clients, to have more impact full results. After all, development is expensive. It's complicated. Its hard. And, there are risks. We strive to change the definition of success to be a bit more expansive... and in doing so lower the risks and broaden the benefits. It is in this spirit that we have collaborated on a number of exciting projects, some of which succeed and some have failed. But, that hasn't dampened our enthusiasm.
https://www.phoenixrisinghousing.com/
Phoenix Rising which uses container housing in unique and creative ways to address the homeless, workforce and small home markets. For the homeless, Phoenix Rising's model is straightforward: house, heal, train and employ. We work with Fortune 500 companies to train veterans and the homeless in the high tech jobs of the future. Each corporate sponsor commits to hiring a predetermined number of homeless. Workforce housing is a better name for "affordable" housing simple because it keeps us focused on the people we serve. Every community needs to provide for those that sacrifice for the greater good. It is in all our best interests that our teachers, nurses, police and fireman can live in the communities they serve. And, the average cost of homes in California is $547,500 and rising. This is not sustainable. California and other markets need a $250,000 small home that is innovative, green, efficient, earthquake resistant and wonderful.
Our sister company, Persona Communications, provides promotion services that will monetize corporate giving and tell their story to important stakeholders and the public at large. This is a critical component that insures Phoenix Rising is a sustainable business model and our corporate sponsors stay engaged in this mission. In addition, Phoenix Rising will be establishing the Homeless Corps, a 501C that pays off the student loans of college students who commit to a three-year program that trains them in an accredited program which leads to a master's degree in the care and rehabilitation of the homeless. These are paid positions in which students work onsite at a Phoenix Rising homeless community learning how to house and attend to the special needs of the homeless.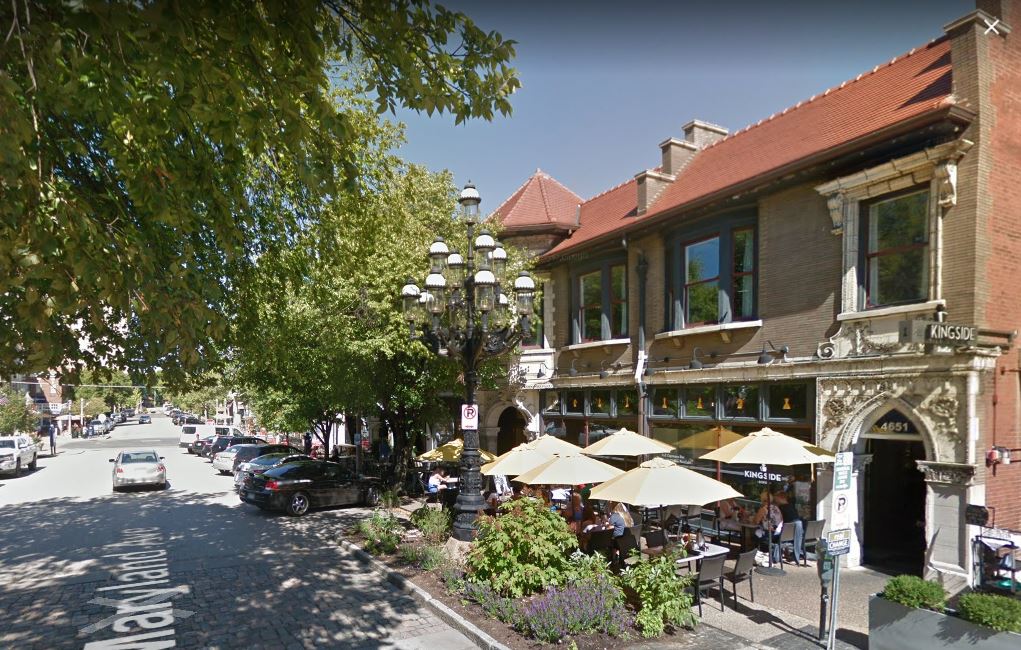 https://www.broadbandcollaborative.com/
What's at stake is whether the new jobs, ideas and services will come from the United States... or Stockholm, Seoul and Beijing where the kids already play in virtual sandboxes of very high capacity networks. Broadband is gasoline on the fire of economic development and we're working with communities, developers and organizations to bring broadband to those that need it most.
What if the built environment can be "transformational" and actually affect the daily health decisions we all make? The Village is founded on a belief in the essential need to change the culture in which healthcare is delivered to the American public... and make wellness the heart of our communities.
NFL Branded Master Planned Community
Bringing the power of the NFL to create a competitive advantage to our clients and insure sustainable support for the Alumni Association's mission of addressing the needs of children.
Prototype for a New Learning Platform
How does one "capture" at-risk youth and bring them into the lives of others that can mentor them and transform their belief in the future. We use the built environment to facilitate this learning and to move kids thru a more engaging and social learning process.
War on Asphalt: Intensification Strategies
Disruption in the current retail industry is an opportunity to create value in markets lacking development sites and transform the shopping experience. Benefits are maximized when we integrate new uses directly into the life of the shopping experience. And, office sites offer reductions in complexity, parking requirements and development costs.
In pursuit of their own enlightened self-interest, one of the largest owners of shopping centers worked with us to bring education and wellness into the shopping experience and create a new national platform for connected learning with retail leasing tailored to a new mix of corporate, cultural and institutional interests.